What is it ?
automationbridge PRO helps bring different home automation and smart home systems together. Technologies that would not normally talk to each other natively, can now communicate harmoniously by using our various plugins to bring these into your HA platform, or even standalone without a HA controller.

How do I use it ?
Simply connect the automationbridge PRO hardware to your home router or network switch via the included ethernet cable.
Once connected, you will be able to access the clean, easy to use interface via your local web browser. Setup and unification of your smart home devices is then as simple as "point and click" – no complicated coding – you will be up and running in minutes.
What does it integrate with ?
automationbridge PRO is designed to work with the following HA controllers :
– Fibaro Home Center HC2 & HC3
– Fibaro Home Center Lite & HC3 Lite
– RTI XP Controllers
– C-BUS
– Ness/Elk M1
What is Standalone Mode ?
This is new feature, where the automationbridge PRO can function by itself, without the need of an additional HA controller, and has support for a subset of the plugins listed below, and still provides all the features for Google Assistant, Amazon Alexa & Apple HomeKit/Siri.
For example you can setup in this mode, add in the Shelly plugins to provide these to HomeKit, and used with the Virtual Garage Door plugin, can use a combination of Shelly devices to present a proper Garage Door object to HomeKit.
Or you could use the IP Cameras / iVSEC plugins to present your security cameras into HomeKit (Google & Alexa support coming)
Security
All communication to/from external voice services is secured with HTTPS using SSL certificates, no identifiable data is stored on our server platforms, nor transmitted between providers.
Voice
Has been extensively tested and certified with Amazon Alexa & Google Assistant. iOS HomeKit support is provided by a customised version of Homebridge.
How fast is the automationbridge?
Here is a quick video showing just how fast the automationbridge is compared to the native controller skill (if available in your country)
Available Plugins
Please Note : Plugins are currently only available to those with Fibaro Home Center or Standalone Mode.  If you find that the plugin does not work as advertised, we are happy to reverse the transaction.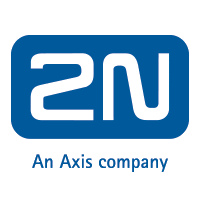 2N Intercoms
Add in your 2N Intercoms, with the video feed into Fibaro and HomeKit, and relay control for gate/door release.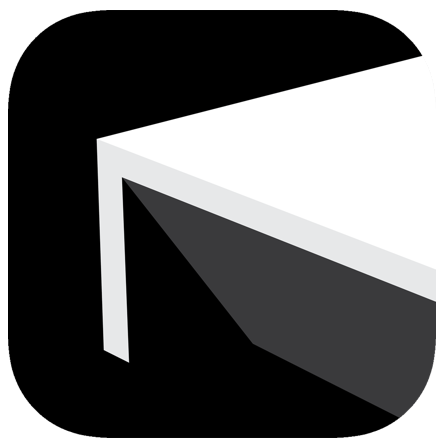 Automate Pulse2
Add your Pulse2 blind hub from Rollease Acmeda/Automate, get full control and status of your blinds.

Bond Bridge
Add your Bond IR/RF Bridge, and get control of your blinds, fans and generic devices.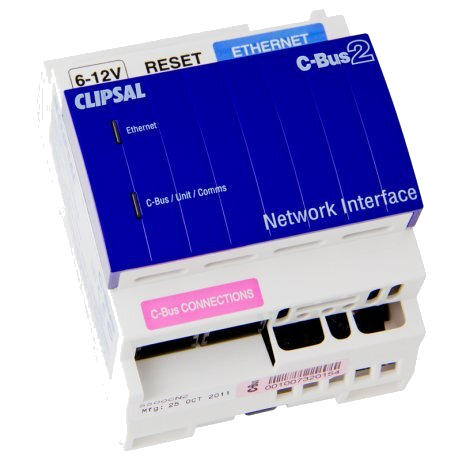 C-BUS
Connect your existing C-BUS network, with switches, lights and scenes made available to Fibaro and voice control services (Note: Requires Ethernet CNI or similar, RS-232 CNI not supported)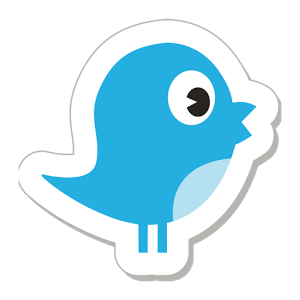 Doorbird Intercoms
Add your intercom(s) to your Fibaro controller, creates both the Camera object & VD to control relay/ir led. Also allows you to select the scenes to run each time the doorbell is pressed or motion is detected.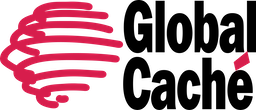 GlobalCache iTach
Add in support for the iTach Flex IR device, supports both the Ethernet & WiFi models, linked an extensive online IR library, just select your device and it downloads the IR codes, no learning the remote! The plugin also now supports the Relay/Contact modules.

Intesis (ASCII)
Add your Intesis ASCII/WMP HVAC controller, and have full control of your climate systems from Fibaro and presented as native climate controllers to all 3 voice platforms.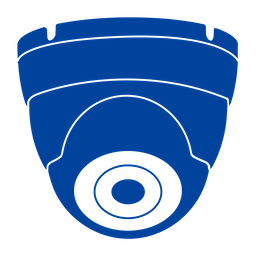 IP-Cameras
Add in your IP Cameras, with some models auto-detected, pushing these thru to Fibaro and also available via HomeKit.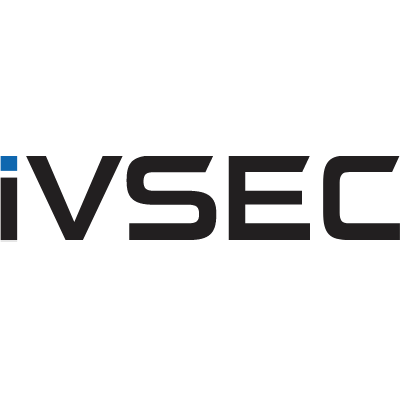 iVSEC NVR
Connect your iVSEC NVR and automatically import all your cameras. These can then be presented into HomeKit and Google Assistant.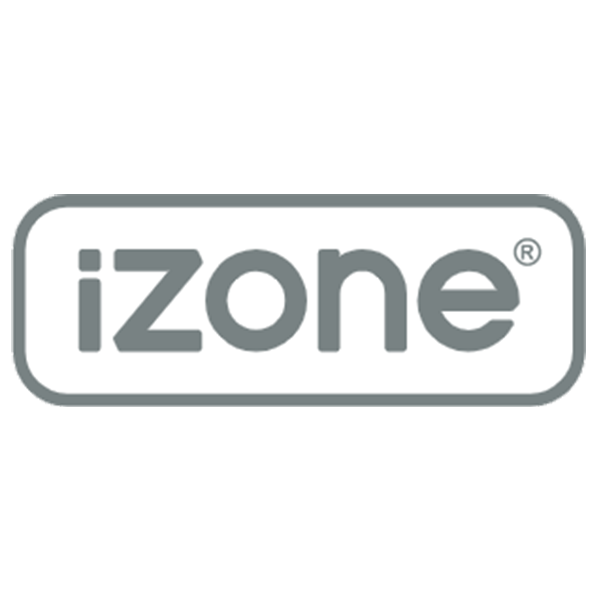 iZone/My Zone A/C
Add in your iZone/MyZone HVAC controllers, this plugin brings across the master control unit and all the zones for full control.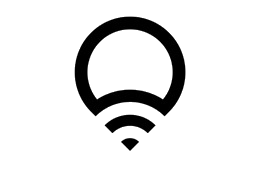 LIFX
Add your LIFX WiFi lighting into your Fibaro Home Center, with functionality for on/off/dim and colour selection.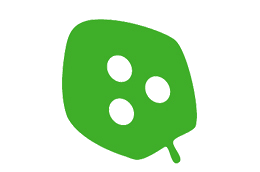 Nanoleaf
This plugin locates the NanoLeaf Aurora/Canvas devices on your network and then creates Virtual Devices in your Fibaro system, with support for on / off, dim and Aurora scene control. There is also a refresh process to add new scenes as they are created in the Nanoleaf app.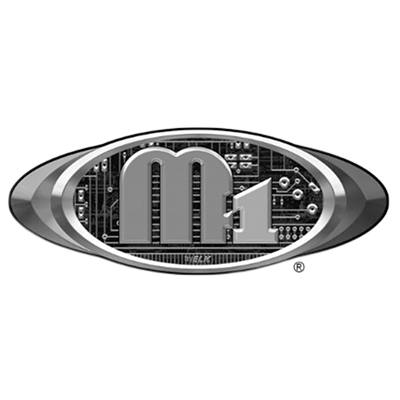 Ness/Elk M1
Connect your existing M1 controller into Fibaro, bring across outputs, lights, tasks, zones and alarm control.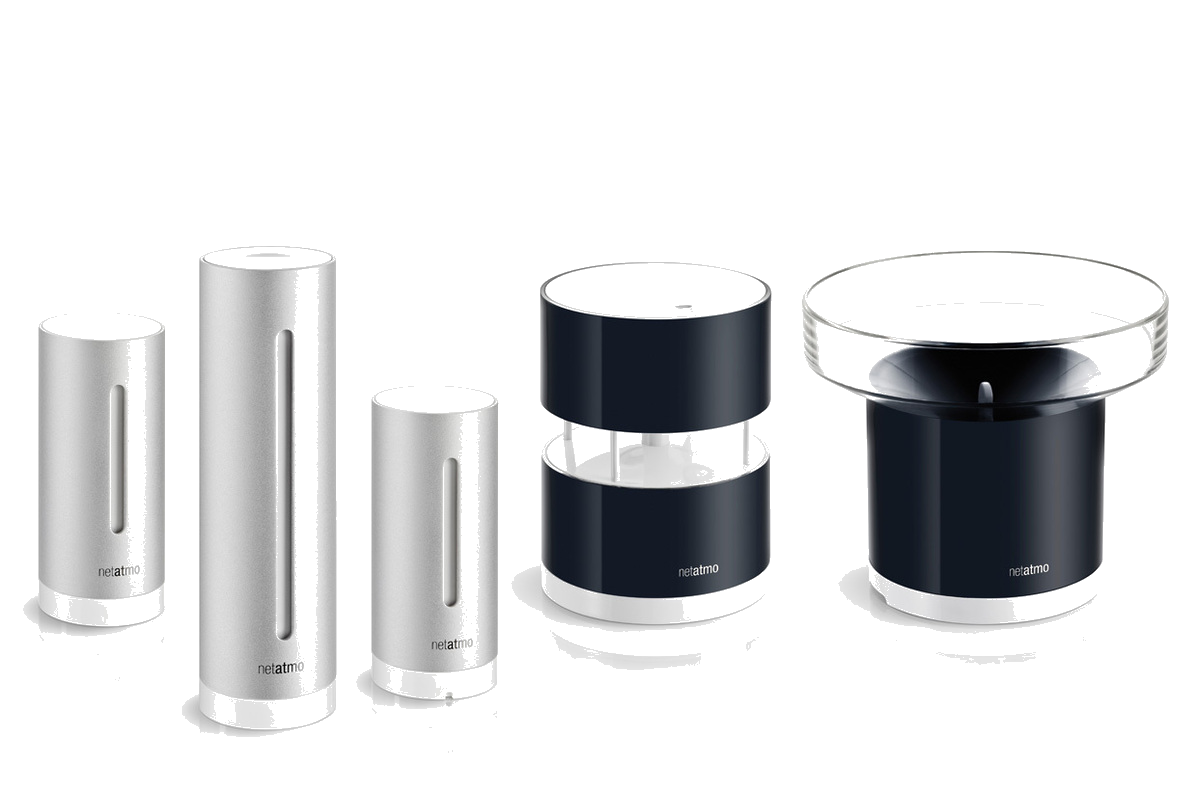 Netatmo Weather Station
Add your weather station and its modules, with all associated readings in 2 clicks of the mouse, and use these in your Scenes.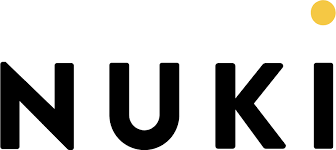 Nuki
Add your Nuki door locks quickly to Fibaro, with full control and visibility.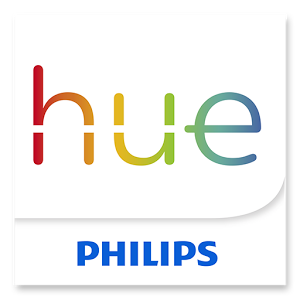 Philips Hue
Quickly add your Hue Lights, Rooms and even use Switches & Sensors to trigger scenes in your Fibaro Controller.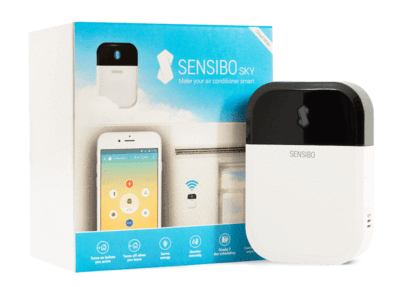 Sensibo A/C Controller
Add in your Sensibo A/C controllers, the best thing about these devices is their ability to sync with the remote, so they are always in the correct state for control. Also supports the Air Purifer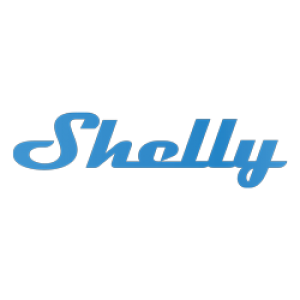 Shelly
Add your Shelly WiFi modules into your platform, complete with Battery levels for battery based devices. Expose your Shelly devices to HomeKit!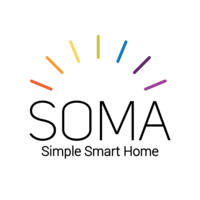 Soma Connect
Add your Soma Connect blind controller to your Fibaro platform, get full control and status for each of your Soma blind units.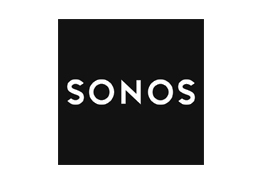 Sonos
The Sonos plugin can find all your Sonos Speakers and add them to Fibaro Home Center, with all actions and favourites. It also supports using your Sonos speakers for Voice Announcements (TTS).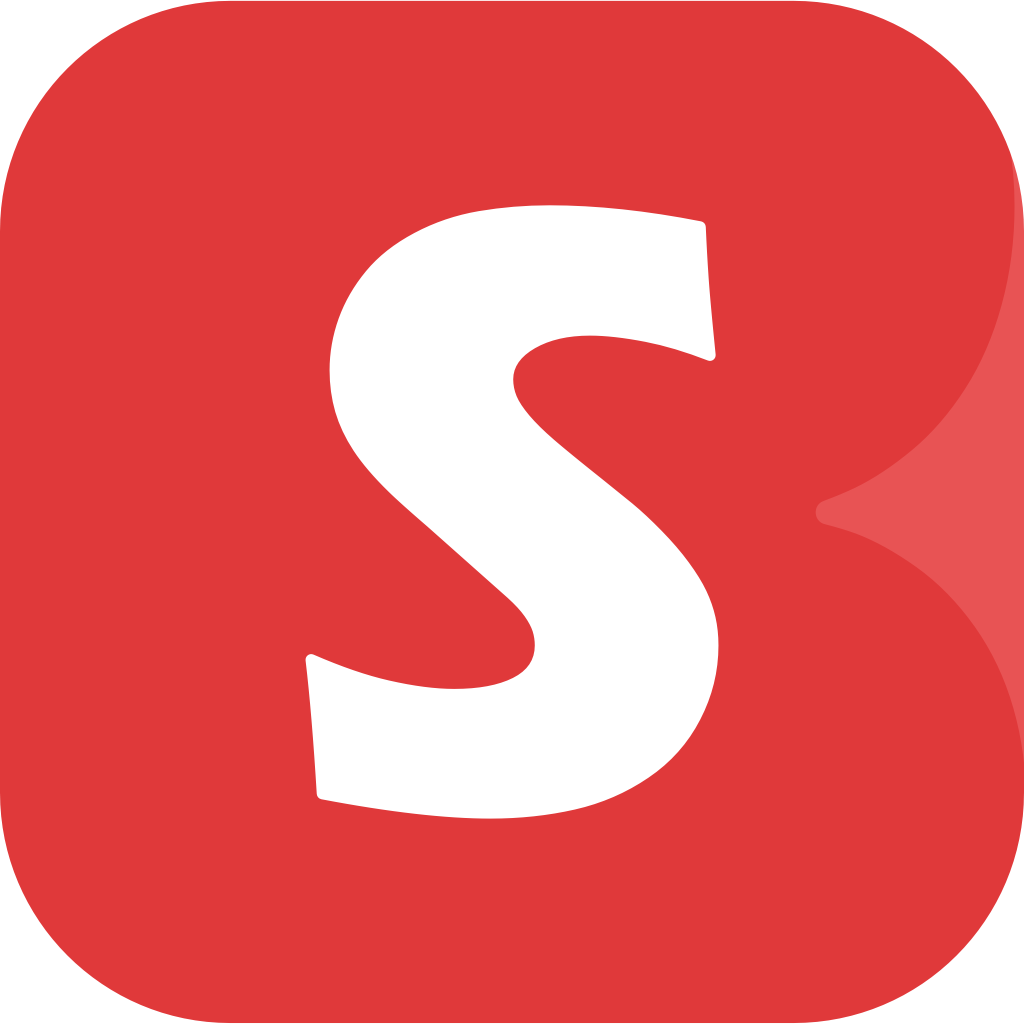 Switchbot
Connects via the Switchbot Hub Mini, and provides support for the S1 Bot and Temp/Humidity Sensor.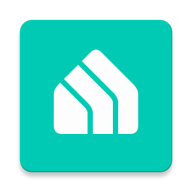 TP-Link Kasa
Add in your TP-Link Kasa switches and lights, control from Fibaro, Google, Alexa & HomeKit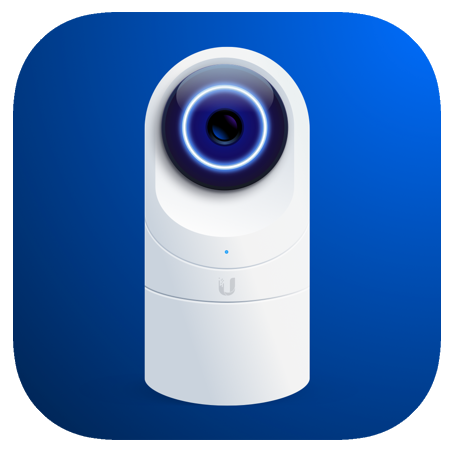 Unifi Protect
Allows for your Unifi cameras to be brought into Fibaro HC3, and then these can be enabled for HomeKit & Google Assistant, also adds in the camera motion as motion detection sensors.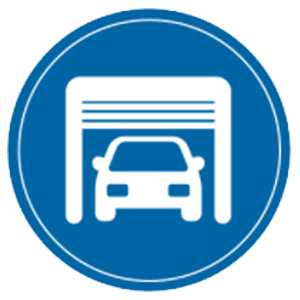 Virtual Garage Door
Use a combination of switch and sensor z-wave devices as single garage door controller, complete with HomeKit & Google native support.
Other Added Features
In addition to the plugins listed above, the automationbridge also has a number of other great features, included at no extra cost, to enhance your home automation.
Simple to configure and easy to use Home/Away detection module, setup for each device in your household to run scenes each time a device arrives or leaves, plus you can also choose to run scenes when anyone arrives, and when everyone has left the Home zone.
Available for Google Assistant, Amazon Alexa & Sonos speakers, send announcements from your controller based on events or actions for most devices to better alert or inform users in your home, or use as part of an alarm process. You can also add in WebHooks and Push notifications using the Pushover platform.
Using a Tablet, create a layout for a wall mounted interface, providing quick access and control to all your devices.