Why ?
This is new feature, where the automationbridge PRO can function by itself, without the need of an additional HA controller, and has support for a subset of the plugins, and still provides all the features for Google Assistant, Amazon Alexa & Apple HomeKit/Siri.
For now it also supports the following features;
– Voice Notifications to send announcements to your smart speakers, webhooks & push notifications.
– Wall Panels.
– Environment & Energy Monitoring
Further enhancements and plugin additions will be made over time.
Supported Plugins
Below is a list of the currently support plugins when running in Standalone mode, more will be added over time.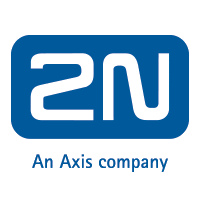 2N Intercoms
Add in your 2N Intercoms, with the video feed into Fibaro and HomeKit, and relay control for gate/door release.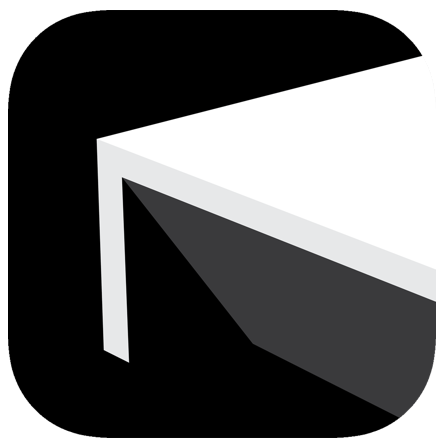 Automate Pulse2
Add your Pulse2 blind hub from Rollease Acmeda/Automate, get full control and status of your blinds.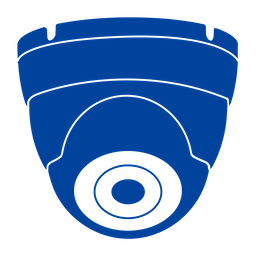 IP-Cameras
Add in your IP Cameras, with some models auto-detected, pushing these thru to Fibaro and also available via HomeKit.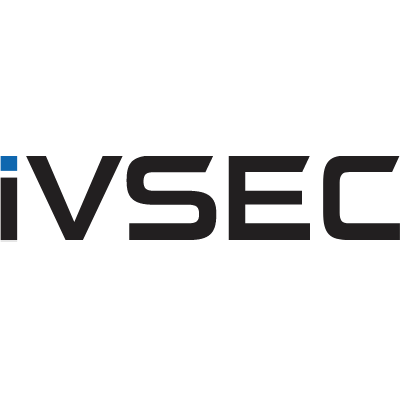 iVSEC NVR
Connect your iVSEC NVR and automatically import all your cameras. These can then be presented into HomeKit and Google Assistant.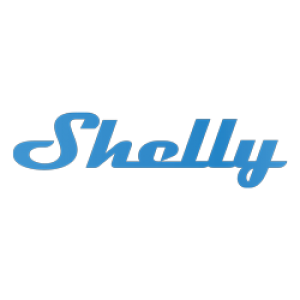 Shelly
Add your Shelly WiFi modules into your platform, complete with Battery levels for battery based devices. Expose your Shelly devices to HomeKit!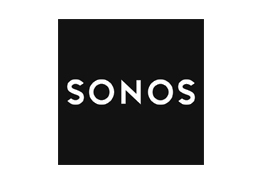 Sonos
The Sonos plugin can find all your Sonos Speakers and add them to Fibaro Home Center, with all actions and favourites. It also supports using your Sonos speakers for Voice Announcements (TTS).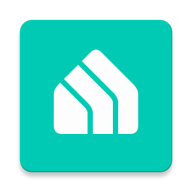 TP-Link Kasa
Add in your TP-Link Kasa switches and lights, control from Fibaro, Google, Alexa & HomeKit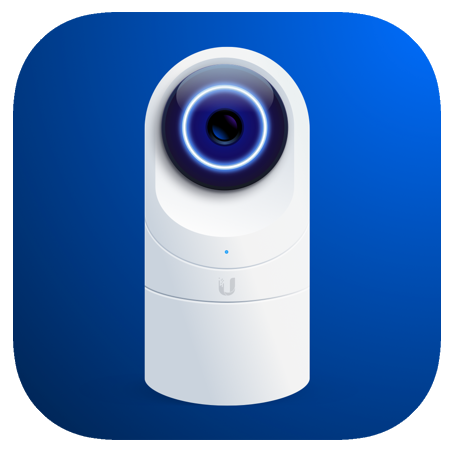 Unifi Protect
Allows for your Unifi cameras to be brought into Fibaro HC3, and then these can be enabled for HomeKit & Google Assistant, also adds in the camera motion as motion detection sensors.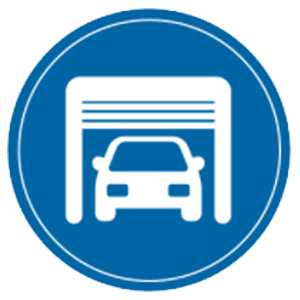 Virtual Garage Door
Use a combination of switch and sensor z-wave devices as single garage door controller, complete with HomeKit & Google native support.
Example Use Cases
Here are some example use cases where the automationbridge PRO can function standalone with associated plugins

Use the automationbridge PRO to bring your Shelly devices into your Apple HomeKit environment, allowing control from the iOS Home app and Siri/HomePod speakers.
Build out your living comfort by incorporating these modules using Siri automations.
You can also build out an energy monitoring dashboard uisng the Shelly wall modules, and even record and display your entire house and/or solar production with the EM/EM3 modules.
Utilise the voice announcement feature, alerting people around your home when certain events take place, eg gates/door opening.
Even better, combine this plugin with the Virtual Garage Door plugin, and create a native Garage Door within HomeKit, that you can use from CarPlay.

Bring all your iVSEC NVR cameras directly into HomeKit, just add the plugin, it will connect to the NVR, and automatically setup all cameras to be available in HomeKit (support for Google Assistant Display & Alexa is currently under development)