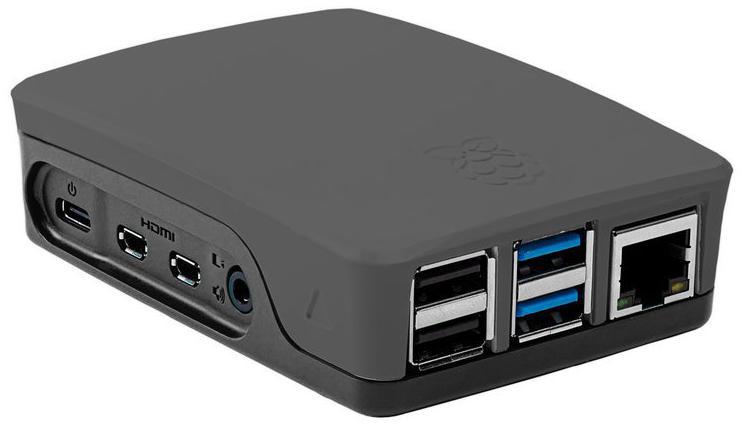 Do you have your own Raspberry Pi 3B+ or 4? if so then you can now purchase a software license, download and install onto your own device.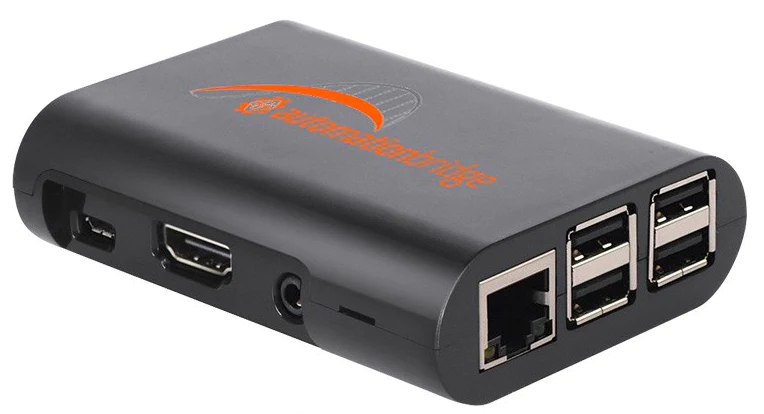 Existing automationbridge user?
Do you have one of our original automationbridge's, and want to upgrade to the PRO, you can now do this, click here to buy now!.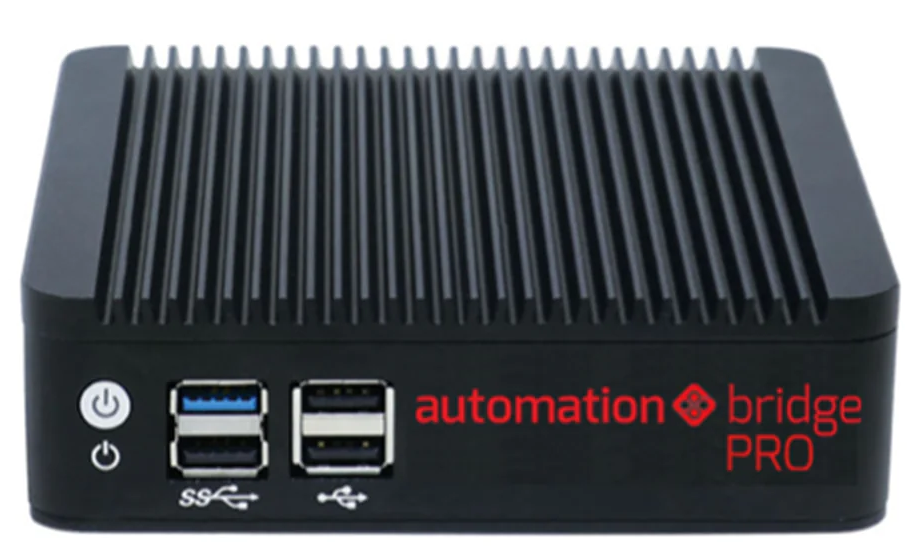 Want to buy a new automationbridge PRO
Just fill out the form below, and we will direct you to an installer who can provide you with the info and help to set you up.