What is the automationbridge PRO ?
automationbridge PRO builds upon the success of the original product, running on commercial level hardware with faster processors, more memory and solid state storage.
It includes the following features out of the box, plus exclusive new Plugins
All plugins included in purchase price, including any new plugins when added.
IP Cameras plugin – allows you to connect to and use IP Cameras with HomeKit **
2N Intercom plugin – brings in the intercom camera to both Fibaro & HomeKit, plus can control relays and use motion & noise detection as triggers for scene activation.
Unifi Protect plugin – add your Protect cameras into HomeKit and also utilise the Motion sensing of the cameras as native HomeKit motion sensors and also triggers in your Fibaro controller. ** UnifiOS not supported.
Energy & Environmental monitoring, complete with a fully user customisable dashboard and alerting – coming soon!
Plus more to come….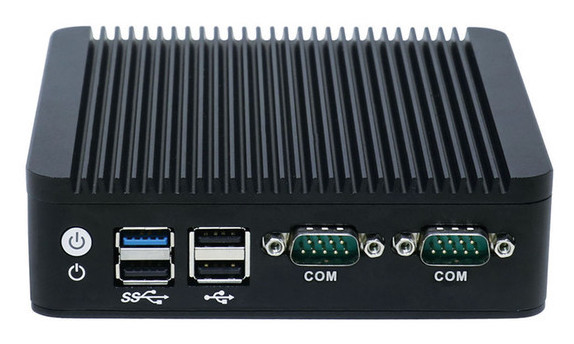 Industrial Mini-PC Metal Case
2.0GHz quad-core Celeron 64-bit CPU
2 GB RAM
Gigabit Ethernet
16Gb SSD Storage
It is designed to work with the following smart home controllers –
Fibaro Home Center 2
Fibaro Home Center Lite
Fibaro Home Center 3
Vera Edge/Plus/Secure
Home Assistant
HomeSeer
RTI/PUSH Control
C-BUS (exclusive to the PRO)
Once connected to your home network, you will be able to include your devices and scenes, and you will be able to control your living spaces via Amazon Alexa, Siri or Google Assistant. Turn devices on or off, dim lights and run scenes, using only your voice.
Note: The automationbridge PRO is designed to connect to one of the above listed controllers at a time, it is not capable to connecting to multiple different controllers.
Where to Purchase
The automationbridge PRO is distributed by professional home automation installers, please contact us using the link below.
Upgrade Offer for Existing automationbridge Users
If you are an existing user of the original automationbridge, and would like to upgrade your unit, we have a special offer available, juct click the link below.